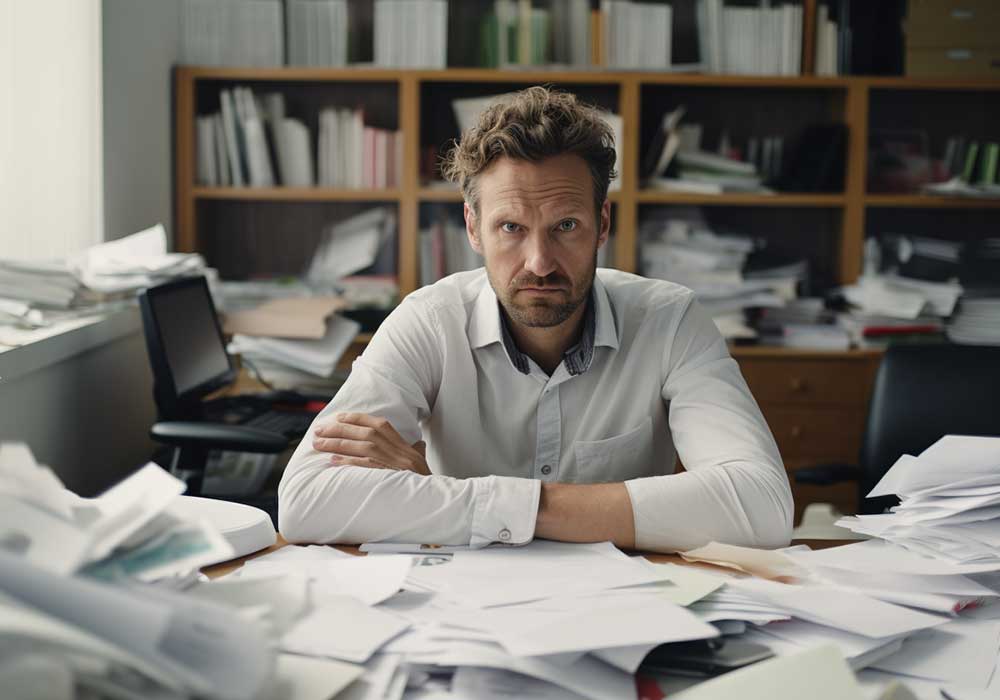 In the corporate world, HR managers handle diverse responsibilities beyond recruitment. From employee onboarding to performance management, spending excessive time on candidate screening can be overwhelming and hinder their ability to focus on other critical HR functions. The process of screening candidates for a single position can stretch on for months.
How can TeamFill help?
TeamFill helps HR Managers save time by generating tailored interview questions.

It enables 24/7 interviews globally, reaching candidates worldwide through an on-demand video platform.

With AI-generated feedback and scoring, HR Managers can assess candidates' skills without having technical expertise themselves.

TeamFill facilitates collaborative hiring by providing access to the recordings for the entire hiring team.
Free trial